Not every camper can attend camp but it is so important for youth, parents, and others to get information about GLBTQ life, faith, and community. We recommend the following organizations and resources. Please note the following disclaimers about this page:
Clicking on any of these links will take you outside The Naming Project web site. We are not responsible for content that exists outside of our web site.
We link to any available print resource through Amazon.com.
If you have a resource that would be appropriate to include on this page, please send us an email with a link or information about the resource. We will review it and include it if it fits with the mission of The Naming Project.
Books and Print Resources
Denominational LGBTQ Organizations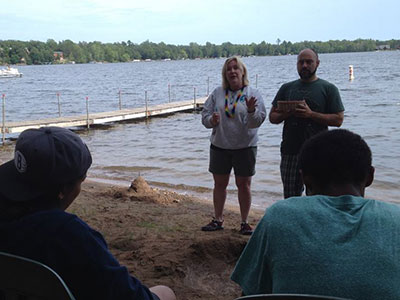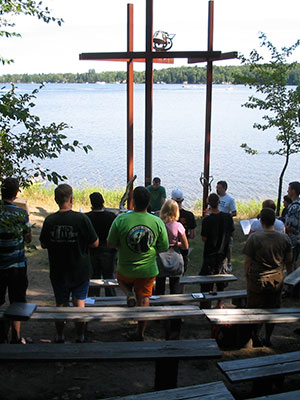 Groups and Meetings
Trinity Place Shelter

(New York City)

Trinity Place Shelter's mission is to help homeless gay, lesbian, bisexual, transgender, or questioning youth in New York City to safely transition out of the shelter system and grow into independent, positive, and productive adults.
Attic Youth Center

(Philadelphia)

The Attic Youth Center creates opportunities for LGBTQ youth in the Philadelphia area to develop into healthy, independent, civic-minded adults within a safe and supportive community, and promotes the acceptance of LGBTQ youth in society.
Montrose Grace Place

(Houston)

Montrose Grace Place is an organization that serves homeless youth in the Montrose area of Houston.