July 17 – July 22, 2022
Locale: Bay Lake Camp, Deerwood, MN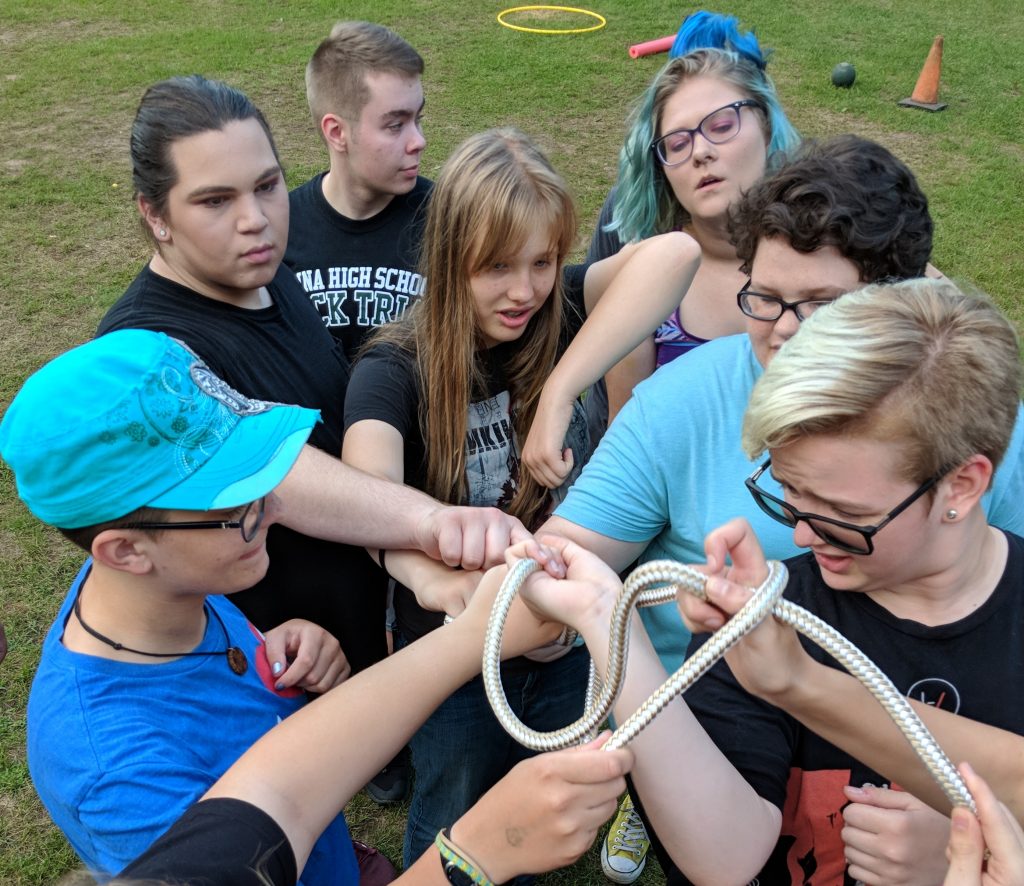 Theme: Live the Truth
This world tries to tell us a lot about who we are and what we need. It tries to tell us that we are not enough, that we need more to be whole or to be loved by God. However, the truth is that we are created, redeemed, and sustained in the love of God. This week, we will explore the beautiful truth about who we are, and now we are called to reveal the truth of God's love to the rest of world.
Campers will experience large and small group conversation, personal quiet time as well as campfires, crafts, swimming, games, and summer camp fun in the beauty of God's creation!
Frequently Asked Questions
The Naming Project Summer Camp is for 13-18 year-olds or those who have completed 7th-12th grades who are of any sexual orientation or gender identity or expression who are interested in discussing and understanding sexuality and gender in terms of their own spiritual journey and are excited to spend time with other teen campers and staff while canoeing, swimming, hiking, singing, doing arts and crafts.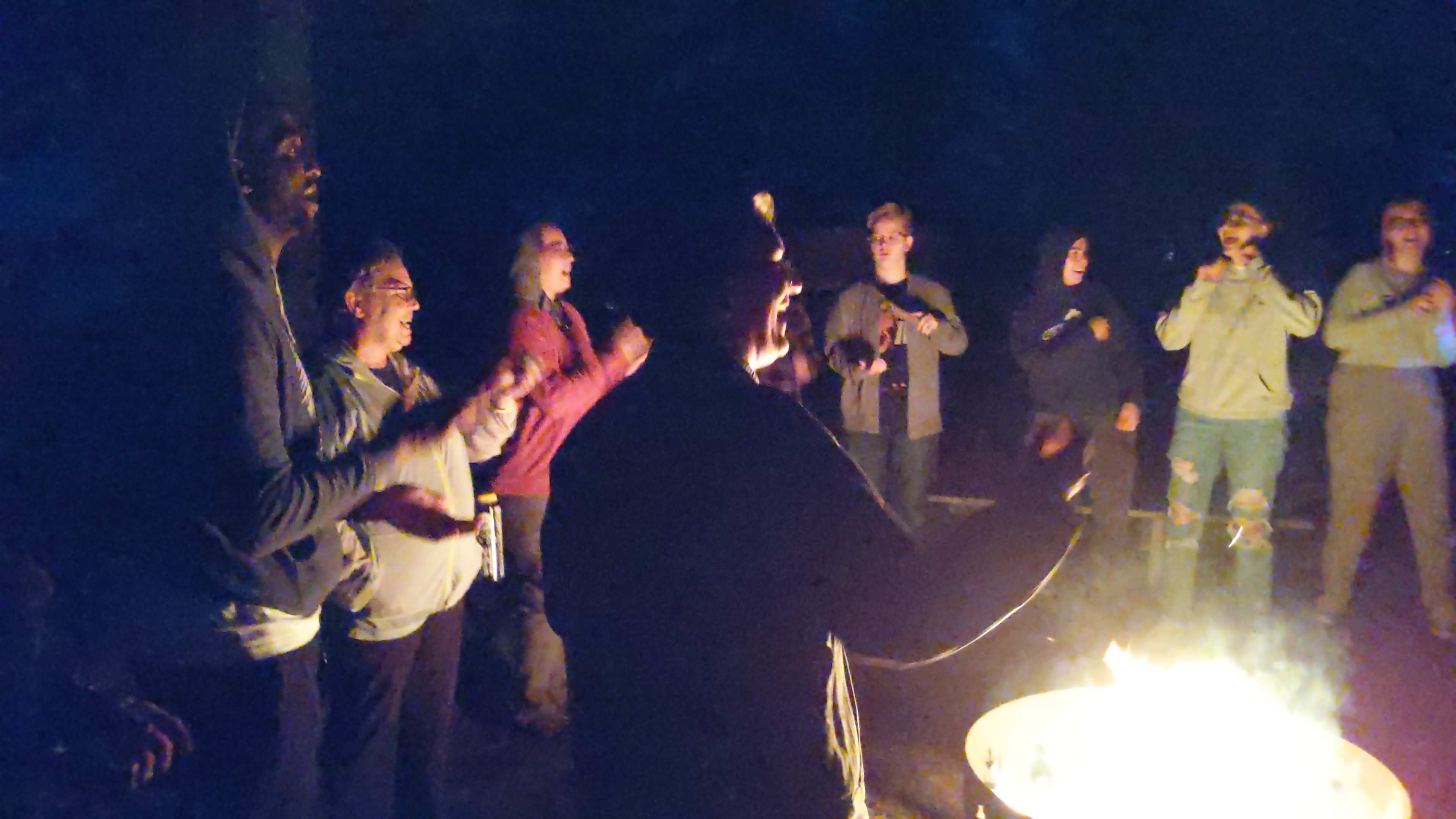 Questions, email staff@thenamingproject.org