July 25- 30, 2021

Virtual camp activities schedule:
The schedule will vary every day to accommodate different time zones.

Sun, July 25 4-6pm PT / 7-9pm ET
Mon, July 26 9am-noon PT / noon-3pm ET
Tue, July 27 noon-3pm PT / 3-6pm ET
Wed, July 28 9am-noon PT / noon-3pm ET
Thu, July 29 noon-3pm PT / 3-6pm ET
Fri, July 30 9am-noon PT / noon-3pm ET
About Camp
The Naming Project Summer Camp is for 14-18 year-olds or those who have completed 8th-12th grades who are of any sexual orientation or gender identity or expression who are interested in discussing and understanding sexuality and gender in terms of their own spiritual journey and are excited to spend time with other teen campers and staff while canoeing, swimming, hiking, singing, doing arts and crafts.
Out of an abundance of caution, we have decided not to host in-person camp for summer 2021. While we're really sad not to be able to gather at our beloved Bay Lake Camp, we are excited that we'll be able to offer camp online!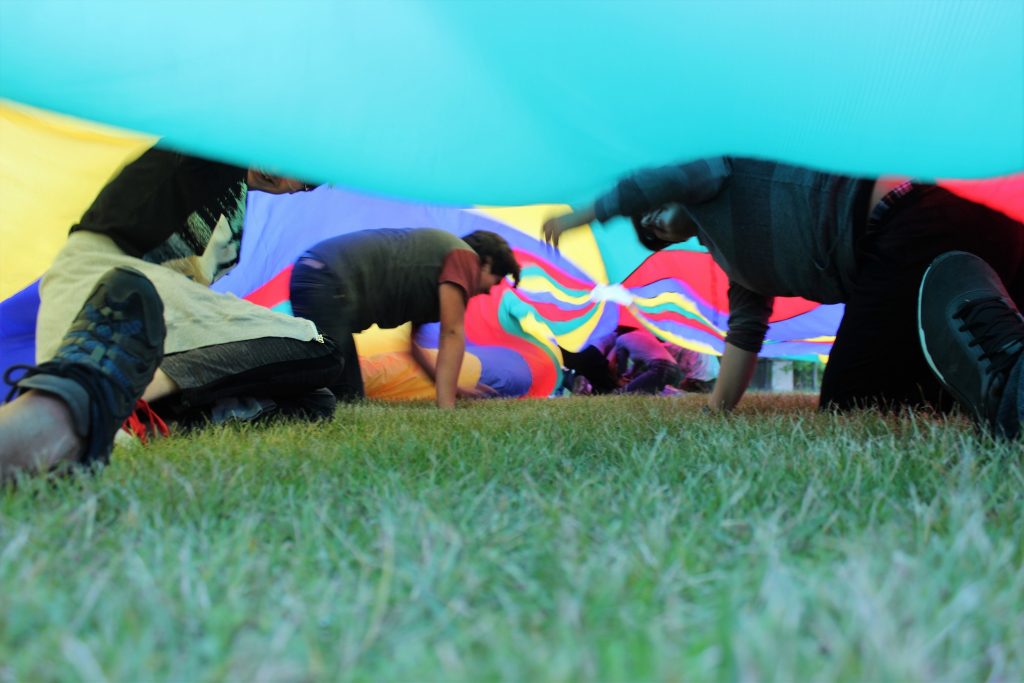 Frequently Asked Questions
As many of the camp activities from in-person camp as we can figure out how to do! We're planning for games, songs, crafts, discussion time, worship, a scavenger hunt, a fashion show, and more! We're also planning a care package with some supplies and other fun tidbits to be mailed to registered campers before camp begins.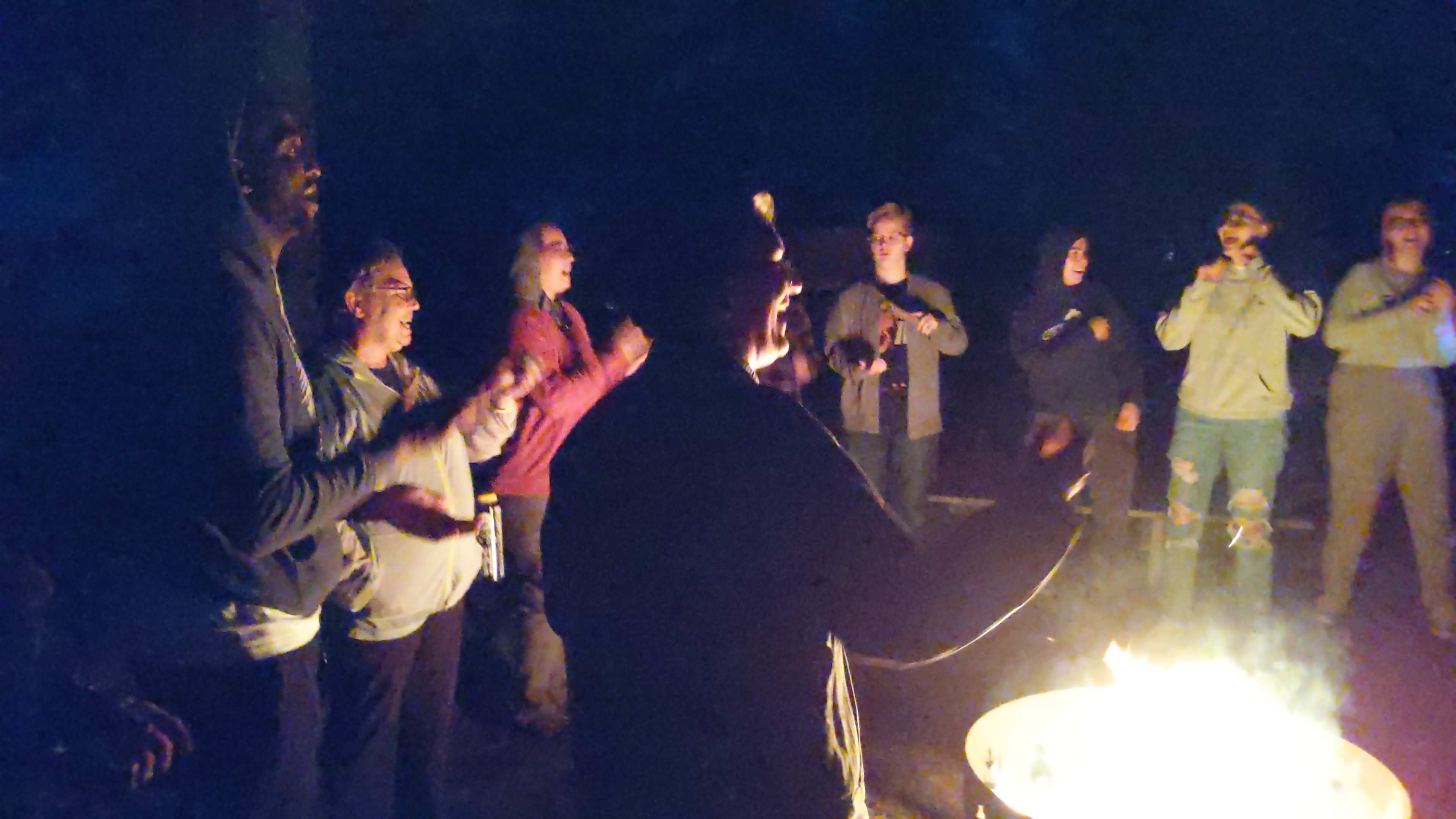 The Rev. Megan Jane Jones Memorial Scholarship
Megan is a child of God and Director of The Naming Project. She passed away unexpectedly but peacefully in her sleep, September 19, 2017. Megan was a pastor to several congregations and campus ministry settings. She was a pastor, a friend, a sister, an aunt, and the owner of three English Springer Spaniels. Megan received her MDiv degree from Trinity Lutheran Seminary in Columbus, OH and her BA from the University of South Florida. Megan loved to read, laugh, ask questions, tell truths, and spread Christ's love to everyone she met.
Due to the outpouring of donations following Megan's untimely death, we are establishing the Rev. Megan Jane Jones Memorial Scholarship. This scholarship will cover a full camp registration and transportation costs to attend. One scholarship will be awarded each year and the decision of The Naming Project will be final. To apply, download the simple application and return to staff@thenamingproject.org.
Megan Jones Scholarship Application
We recognize some campers will be flying in from across the country and will be paying for travel and camp; we also recognize the cost of camp may be prohibitive to some families—our goal is to make camp affordable to all, and we will work to secure a place for all interested youth. The Naming Project does not want to turn any camper away because of a lack of funds. We will provide other scholarships and financial assistance to campers who request it. If applying for a scholarship please send an email to staff@thenamingproject.org with a simple request and statement of need.
The Naming Project Camp is supported by the generous donations of organizations and individuals like you! Donations can come in the form of a general donation, or a scholarship. If you would like to support The Naming Project Camp, please visit the Support page to provide a campership or a gift to The Naming Project.